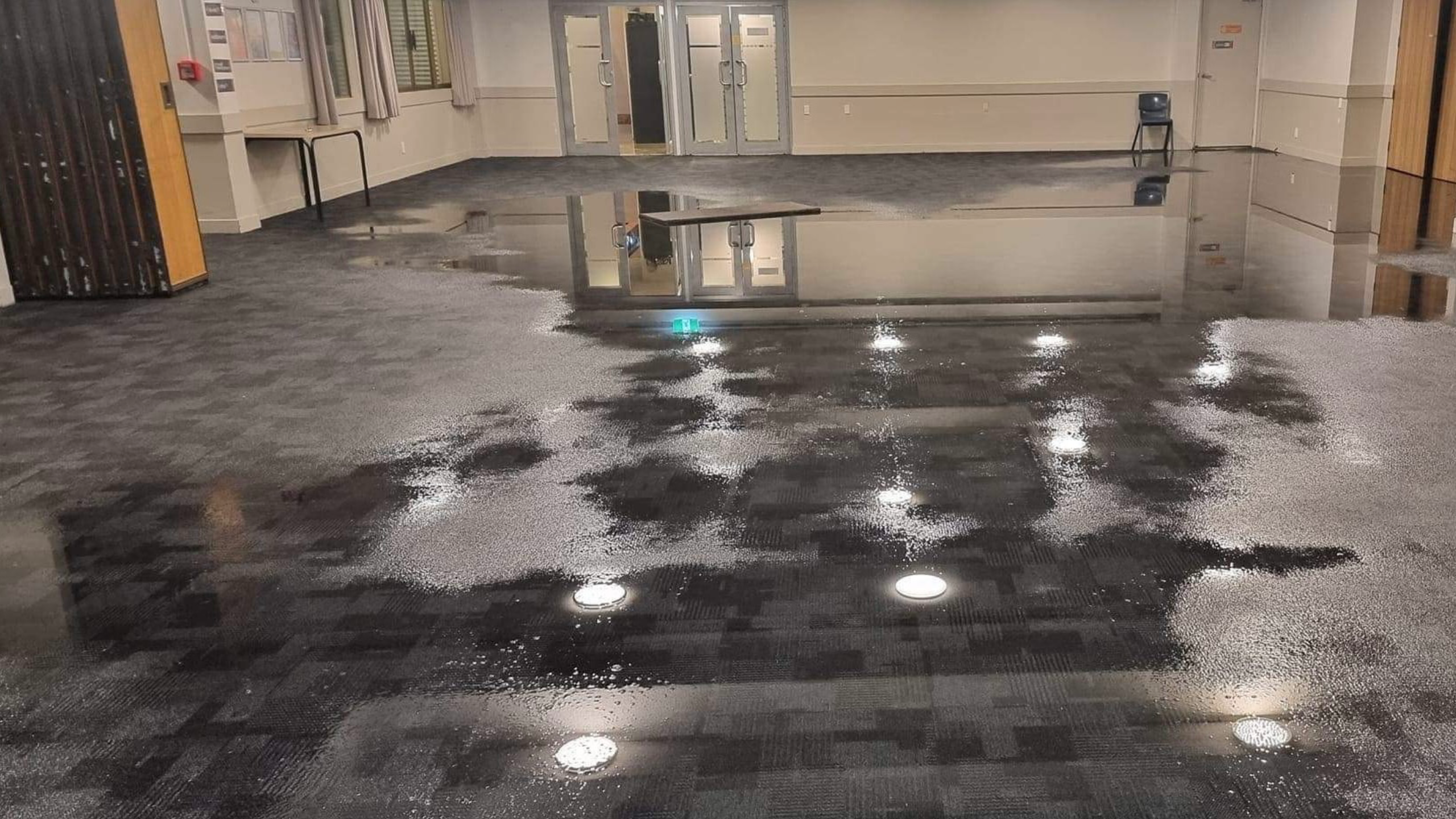 The Northern Baptist Association is working to assist our Auckland churches. Several had property flooded by Friday's extreme weather event. Please pray and support as you can.
Reti Ah-Voa is the Regional Leader of the Northern Baptist Association.
It's been a busy few days for many Aucklanders affected by the severe Friday night flooding – unprecedented rainfall in recorded history for Auckland!
Our Baptist National Leader, Charles Hewlett: "How heartbreaking it is to see so much damage to people's property in the northern part of the country. And this includes some of our Baptist people and our places. As the rain continues to fall, please be assured you are very much in the thoughts and prayers of the wider Baptist family."
The Northern Baptist Association are working to assist our local churches where needed. They are aware of flooding to many premises and in particular of the following Baptist churches:
> Te Atatū Baptist Church
> Windsor Park Baptist Church
> Balmoral Community Baptist Church
> Mount Roskill Baptist Church
> Hillsborough Baptist Church
> Royal Oak Baptist Church
> The Auckland Baptist Tabernacle
Queries, help needed, and support offered
An email address has been set up for queries. If you need help or would like to offer gestures of support, please email: [email protected]
Fundraising gifts/donations
Flood relief funds can be directed to our Northern Baptist Association account: 02-0264-0226011-01
Reference: "Flood support" and also who is sending it – "name of church group", "family", "individual", or "other source". Please email us your details at the address above if you would like to receive a tax receipt for your donation.
The Northern Baptist Association will ensure any funds are distributed to those either flood-damaged or offering flood relief.
We have heard many stories of people reaching out to help others. Rānui Baptist Church and Vision West have been at the forefront of this as Emergency Response Centres for their wider community, as well as the folk at Kumeū Baptist Church, who chair and resource their local Response Teams. Many congregations have had some families affected. However, the Windsor Park Baptist Church community has probably been the hardest hit. They have been rallying around each other to provide emergency support.
Great to hear stories of Liberty Christian Church and Kumeū Baptist Church, along with other community volunteers coming alongside Te Atatū Baptist Church to lift the carpets in their building where every room had flooding. And to hear of churches from around the region already getting alongside Rānui's Emergency Response Centre. Our office getting contact from those pledging support - coming from within and outside our region. Of heroic/epic efforts both at Balmoral Baptist Centre and also in Windsor Park's wider community. Of folk at Sunnynook Baptist Church and others providing food and care for their neighbours. And on a personal level, being the recipient of the love and care of my church family folk, who came to help us.
When we were overwhelmed, the people of God responded.
Photo of room in Windsor Park Baptist Church building.