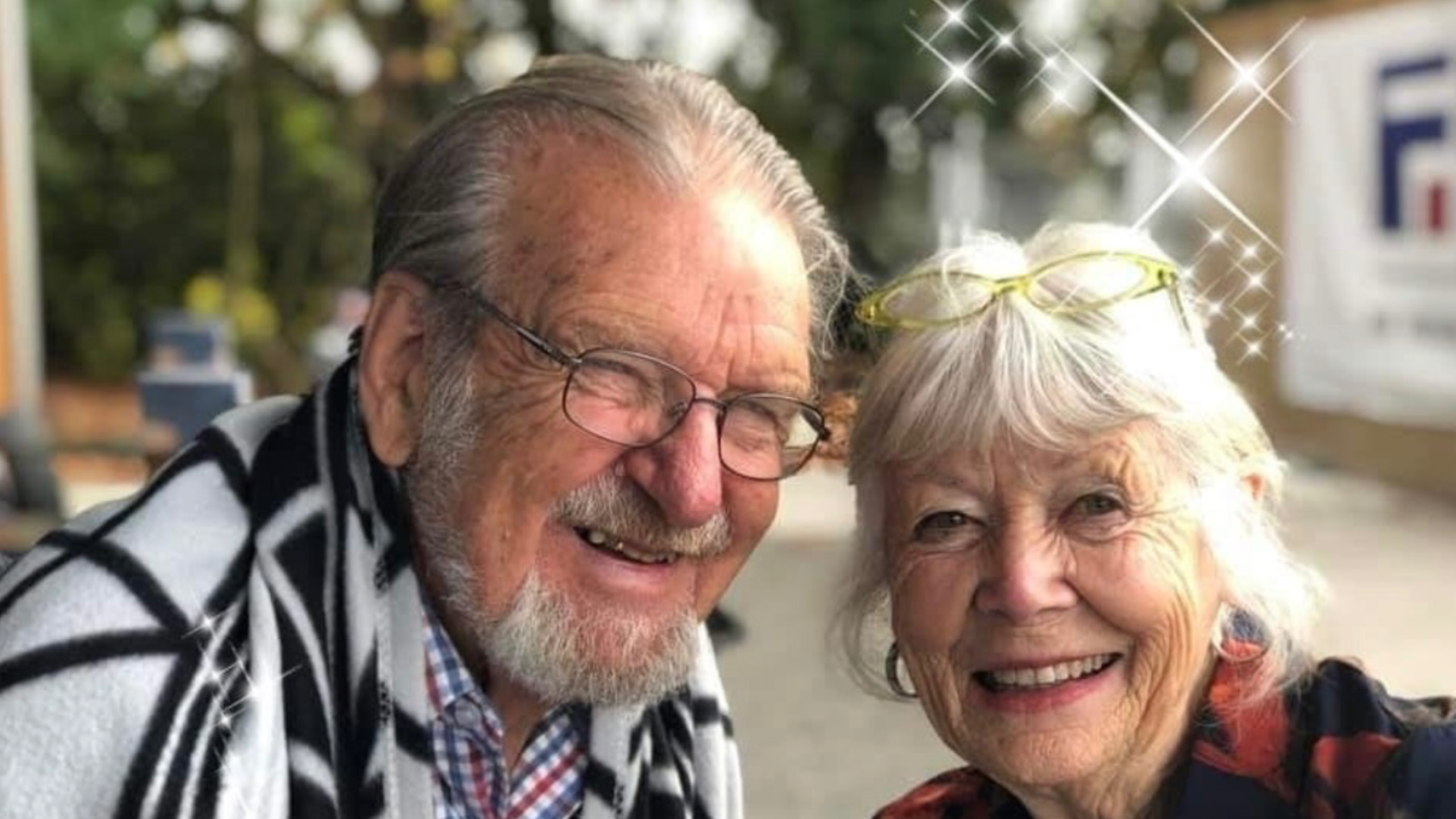 We celebrate with Graeme Woodfield, a member of Orakei Baptist Church, for being recognised in the Queens Birthday Honours this year. Graeme became a Companion of the New Zealand Order of Merit (CNZM) for his service to transfusion medicine. His work included helping progress blood services and education in developing countries across Asia and the Middle East. The CNZM citation emphasises the valuable contribution of "his expertise in rare blood groups". In this article, Graeme talks about his life-changing work and the opportunities God opened up for him.
Blood is essential for all of us. We depend on it for life, and when we are ill, it can provide answers to treatment. The availability of donated blood is crucial when serious illnesses occur. In New Zealand, we have first-class blood service, but that is certainly not the case in many less fortunate countries.
One of my favourite hymns is "Blessed Assurance", which sums up much of my theology. From a young age, I had been aware that God had a unique role for me to play in life, but I had no idea what this would be. I struggled through my undergraduate and post-graduate qualifications, spent 3 years working in the blood transfusion service in Edinburgh, and then moved to Libya for 2 years to set up a blood transfusion service. This was followed by 5 years in Papua New Guinea developing its blood services.
It was time to come home, and the way was opened up for me to take on the position of Medical Director of the Auckland Regional Blood Services. I held this role for 22 years before being appointed Associate Professor in Molecular Medicine and Pathology at the Auckland medical school.
I realised that my background and knowledge were quite unique as few others had such a wide range of transfusion experience in both developed and developing countries. I received many invitations from the World Health Organisation (WHO) and other international and national organisations to teach and advise on transfusion in countries such as Vietnam, Thailand, India, Pakistan, Bangladesh, Japan, Taiwan, Iran, and numerous others. Developing a safe, well-run blood transfusion service is essential for modern health services. It facilitates all aspects of medicine and surgery and saves lives.
I had found my role in life, and I continually thank God for his direction at all stages of my career. A special blessing was the opportunity to work in developing the blood transfusion services of the Ludhiana and Vellore Christian Hospitals in India. I visited India 20 times, lecturing and running workshops and enjoyed every moment of these visits.
In Auckland, we joined in the fellowship of several Baptist Churches, including Murrays Bay, Long Bay, Kumeu, and Orakei. A special role I developed over 10 years was being Chairman of the Auckland Baptist City Mission with Rev Murray Beck as Missioner. For almost 30 years, I ran the organisation "Medical Aid Abroad", which made available medical items to developing countries, particularly in the Pacific Region. Then there was work with the local and national Red Cross Societies and a multitude of other transfusion organisations both in New Zealand and Abroad.
God has been very good to me, and I have learnt to have great patience in finding his will. But at this stage of my life, I can only give thanks for the roles He has planned for me. I could not have done it without my wife, Annabell, who has been all that a wife can be. We celebrate 60 years of marriage this year!
Photo: supplied by Graeme Woodfield, used with permission.