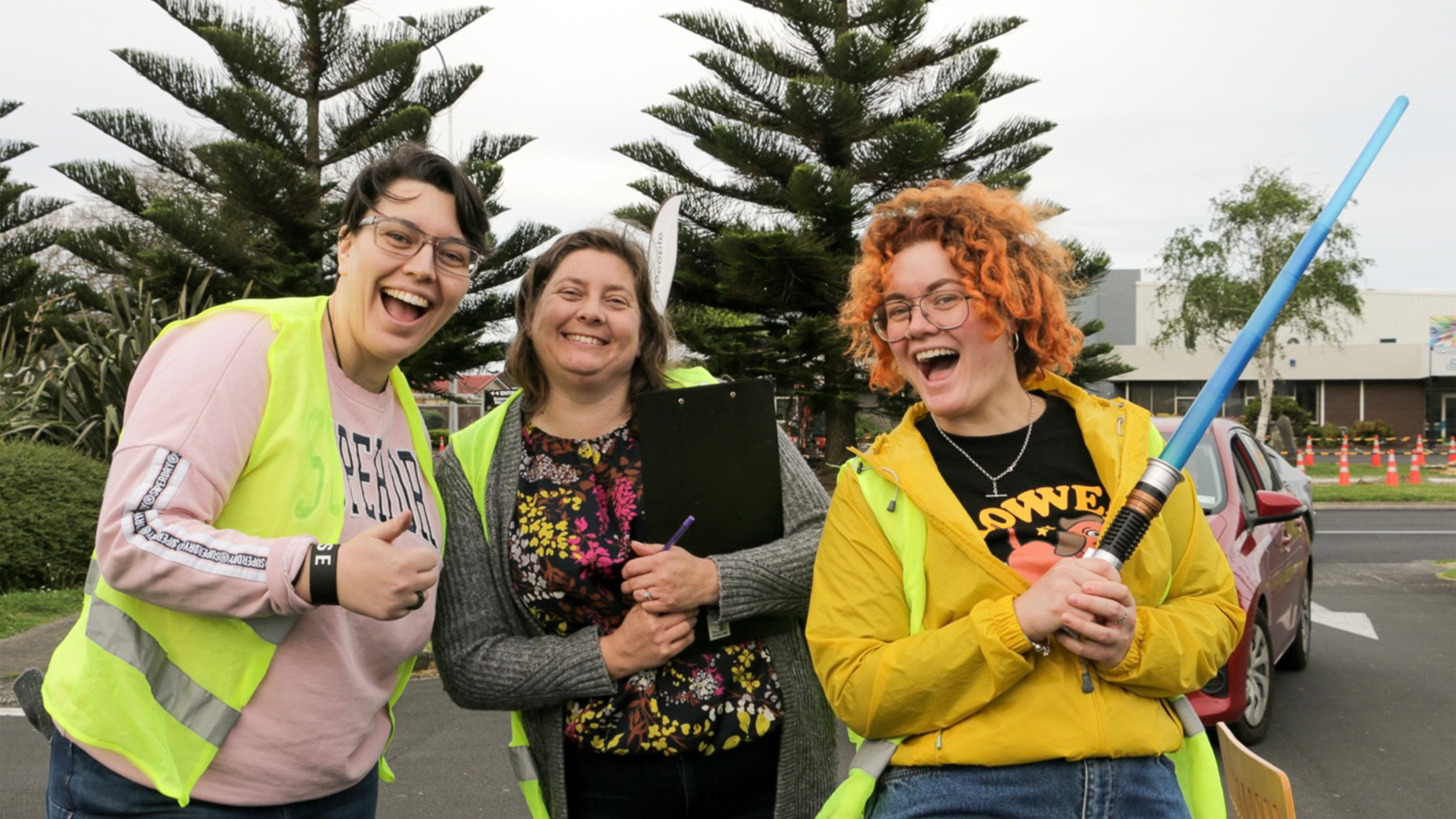 Many churches hold Light Parties or other Halloween alternative events on or around the 31st October. In Auckland, with memories of a second lockdown still fresh, some churches decided to forgo their normal events this year or to try creative substitutes. We spoke to two such churches.
Manukau City Baptist Church: drive‑through movie
"We have held a Light Party for probably 15 to 20 years but had to pull the pin on it this year," says Manukau City Baptist Church's senior pastor, Alastair Hall.
"We normally have 3,000 people attending, plus 250 volunteers and it was unknown what level we would be at by then. But we still wanted to do community outreach, so instead we held a Light Party social distancing alternative: the drive-in movie!
"We held this over three nights, with space for 120 cars per night. We thought it would be a great space to bless and engage with our community, put on a safe event, and make our church invitational."
Drive-in movies are not a new idea for the church. Alastair says they regularly ran them up till six or seven years ago, but stopped, ironically, because it became too popular. People would drive from all over Auckland to attend, thanks to social media. The church felt it wasn't serving their local community. This year, to avoid the same thing happening, they only advertised through flyers in the local primary schools.
In past years they'd provide refreshments, inviting people to text their orders and get it delivered to their cars. They didn't do that this time either. Instead they had a live band playing before the movie started, and also had a three‑minute promo video, inviting people to check out the church community in person or online.
"People turned up ready to socialise and really got into the event. Now we know how to produce video well, the introduction to the church video was a really effective way of connecting with people. This event can be done so simply with a projector and an FM transmitter, and people really appreciated the opportunity to get out and connect with others," says Alastair.
"The event is an example of how Baptists need to not stop doing something, but look for the opportunity to do something differently. That needs to be the story of 2020!"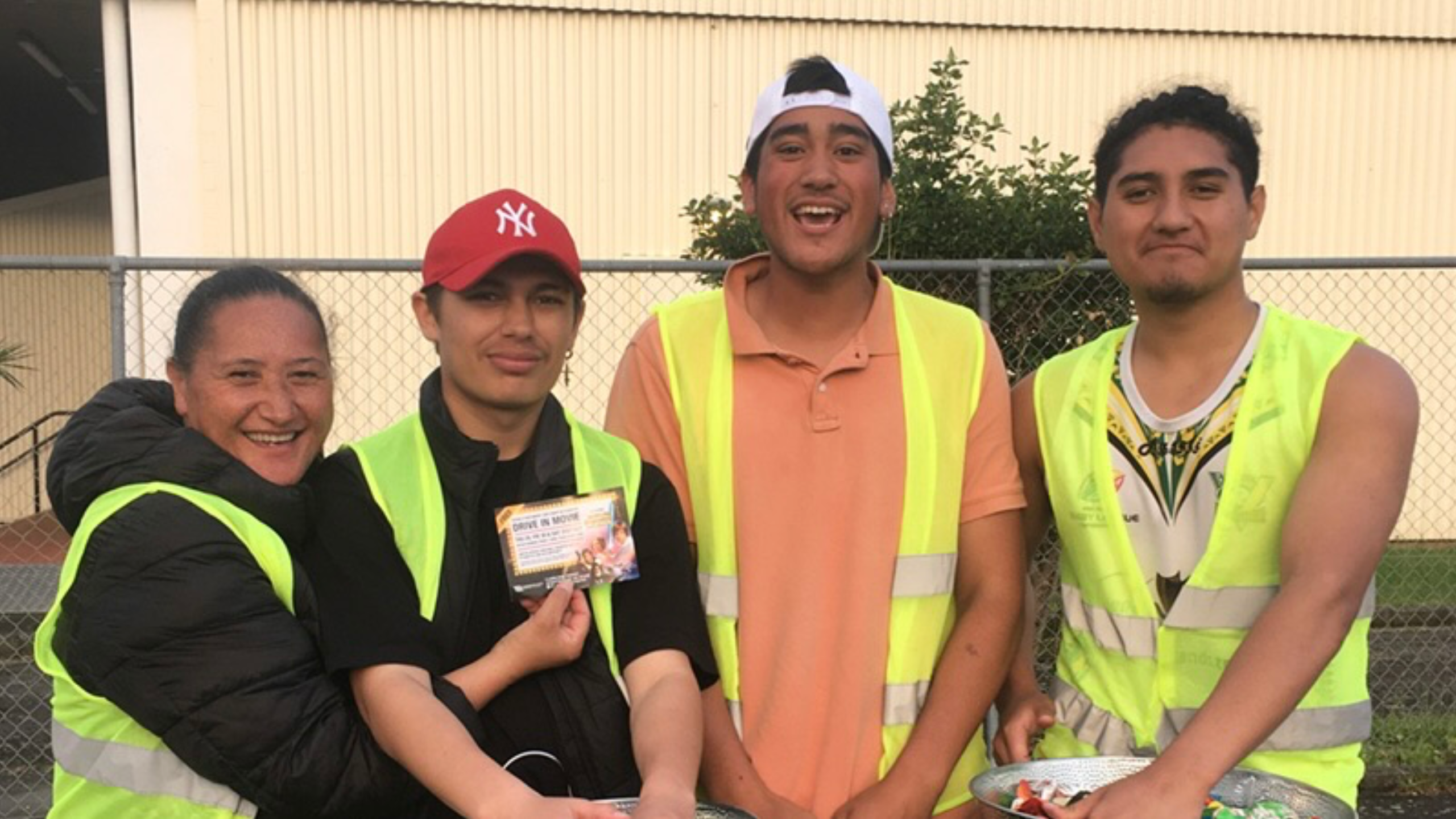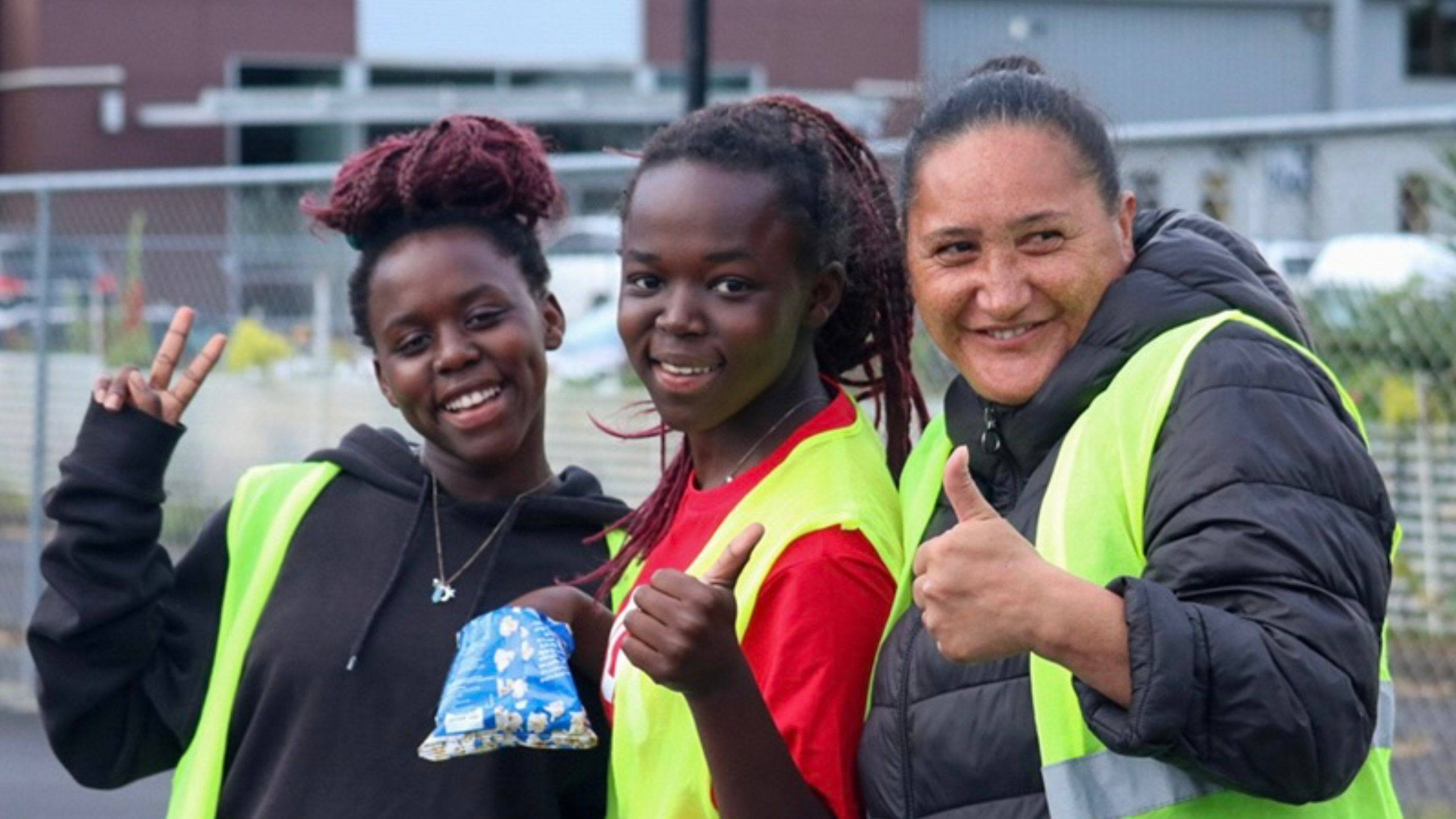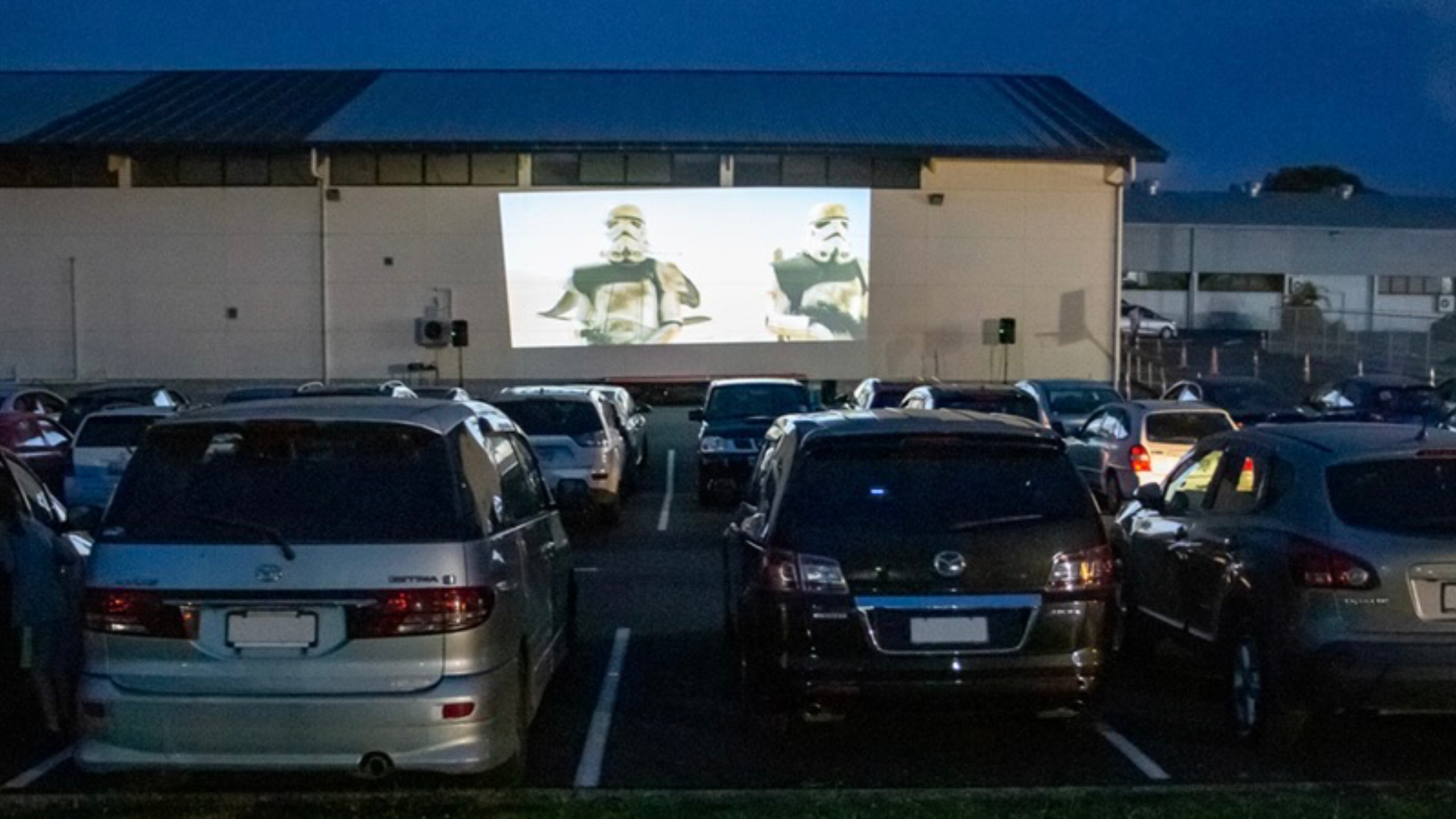 Windsor Park Baptist Church: CARnival
WindsorKids normally holds a carnival as its Halloween alternative, with games, activities, pony and carnival rides, etc. set up around the church property. Around 2,000 people attend. Some are families from their CAP and single parent ministries and Small Fries Christian Childcare Centre, but there are many people from the community as well.
"There had been a lot of talk about COVID and almost daily not knowing what level we were going to be in," says Patsy Way, WindsorKids' pastor. "We didn't want to take the risk of having 2,000 people in one place. Talking to families as well, most of them loved the carnival but were nervous to be in a big group of people they didn't know. The style of our building is that it would have been a challenge to get everyone to sign in with QR codes. So, we didn't feel like it was the right thing safety-wise to do a big event like the carnival.
"There was talk about whether we should just can the whole thing. But we prayed about it. The main motivation behind the carnival has always been to reach families in our community and to provide a Halloween alternative. Our mantra this year was that, 'even though the mission field has changed, the mission hasn't changed'. So, that's why we came up with the concept of a car rally called CARnival. It was designed for alert level one, two and three, so that whatever level we were in, it would be easy to tweak it to stick well within government requirements."
The plan was for families to pre-register online for the rally, then come to the church at 5.30pm on 31st October to collect pre-made packs that contained their instructions and clues book. They could then choose the order of where they went and the activities they did. The evening would end at 7pm with a picnic-style sausage sizzle, with a level two and three option of a drive-through picnic for those who wanted to collect their picnic pack and then head back home or wherever they felt comfortable to eat it.
"Normally with the carnival, families just arrive and there is no registering," says Patsy. "It is just like a drop-in kind of thing. No matter how many volunteers we have, you can't possibly connect with every family that comes through. But with having to register for the CARnival, we talked to and emailed families that normally we wouldn't even know were at our event. We've really got to connect with the families through the registration process.
"On the 31st we had torrential rain and had to move to our level one wet-weather plan. This saw us set up all games and activities spread out across the whole church. We had an amazing night; families got to see parts of the church they had never seen, and visitors from the community felt welcomed and sent so many thank you emails commenting how much they loved the evening. Families met each other, had fun together and we ended with a BBQ. The community vibe, connection and laughter made all the hard work well worth it."