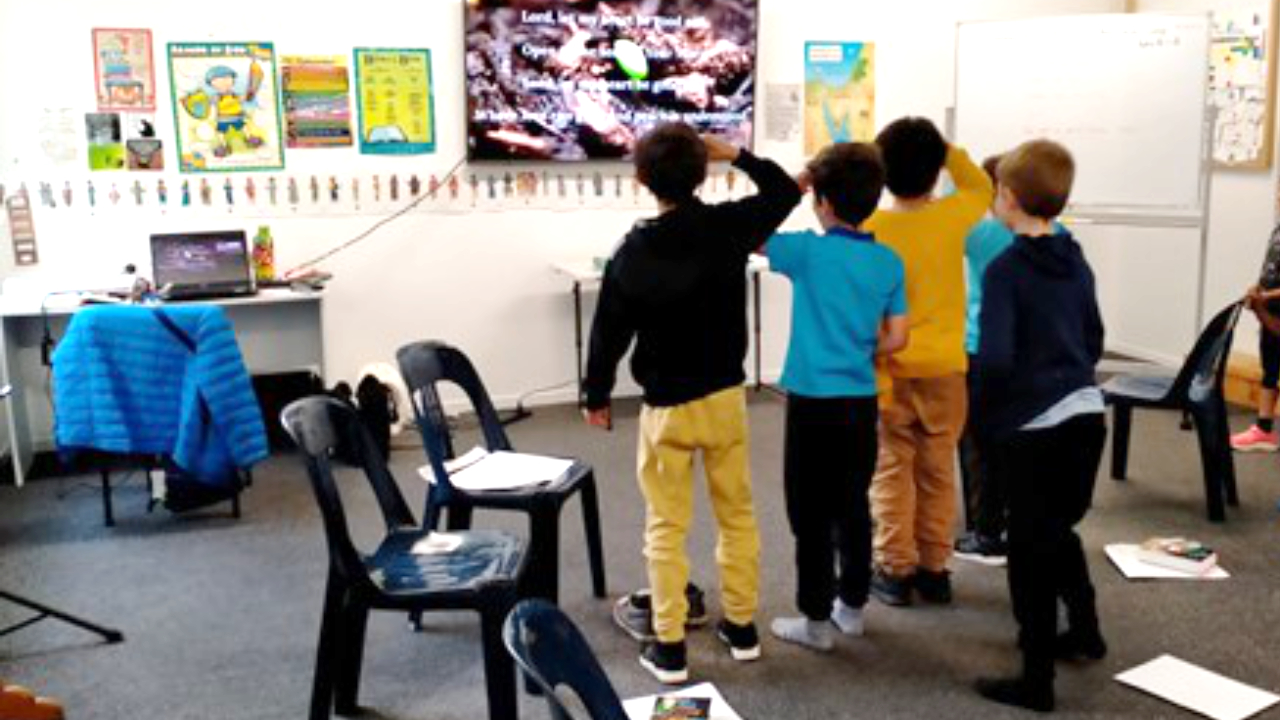 This story first appeared in the July 2022 Baptist Children and Family Ministries eConnect, reproduced with permission.
Mount Albert Baptist Church has been running mainly music for a long time for the families of the local community. mainly music is something many churches do for babies, toddlers, pre-schoolers and parents/carers to be treated to music and story, activity and interaction, structured and unstructured fun. Winnie Huddleston (children's pastor) intentionally creates connections with the parents who come so she can invite them to other church ministries.
Recently she invited one mum from mainly music to bring her children to the Hot Chocolate Club (Winnie's after-school discipleship group for children). The mum was keen to bring her children along. As she came along with her children, she then volunteered to help Winnie with the group as a small group leader, as she was so impressed with the programme. As she began volunteering, she felt a real desire to train so that she could be a better helper in ministry to children. She has enrolled in a Children's Bible Ministry Course on a Saturday to learn more about how to help with children's ministry. Her family have also come together to the Sunday morning church service this week.
Winnie met another mum who was a hairdresser, and as this mum cut her hair, she wanted to know more about Jesus. Winnie recommended she go to Carey Baptist College to do a course that would help her, and now that mum has enrolled at Carey. Winnie says she is passionately on fire to learn and to serve God. She asked how her boy could also learn more about Jesus. Now he has joined the Bible Study Fellowship children's programme, to which Winnie also belongs to.
The heart of both these mums is to help Winnie with her work with children.
At mainly music each week, Winnie invites parents with older children to bring them to Hot Chocolate Club. She also walks to the local school once each week to bring one of the congregation's children and her friend to the discipleship programme. She says, "I praise the Lord for sending these lovely children along!"
Question: Who do you have on the fringes of your church community that you could develop a deeper relationship with? What do you chat about with your hairdresser? What next steps do you have for families who want to learn more about Jesus?
If you want to chat about connecting with families or how to develop relationships in your wider community, feel free to contact me.
Raewyn Moodie - Children and Family Ministry Coach – Northern Baptist Association [email protected]
Photo supplied.