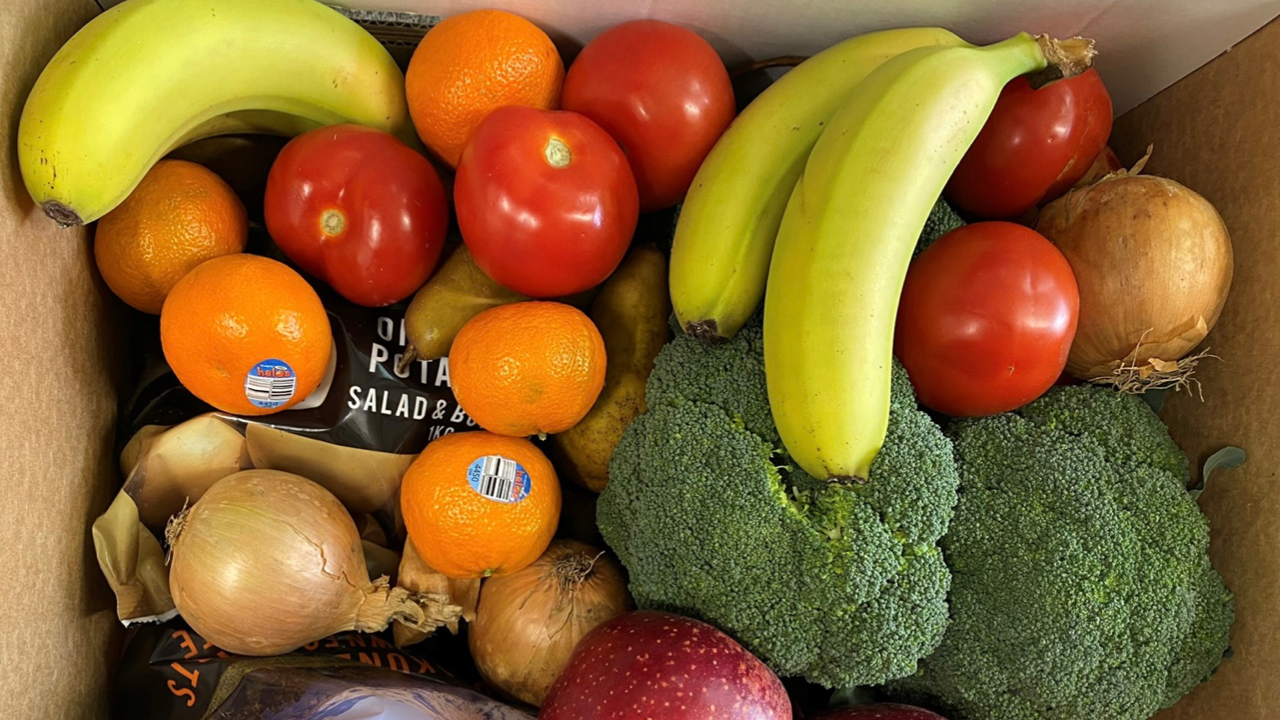 The COVID-19 crisis has seen an unprecedented demand on food banks throughout New Zealand. That's led VisionWest Community Trust, part of Glen Eden Baptist Church, to think about the issue of food insecurity and how things might need to change as we enter the recovery phase and beyond.
Between 26th March and 1st May, VisionWest fed more than 18,000 people with over 4,800 food parcels, gave away over $732,000 worth of food, and were gifted 2,200 volunteer hours by staff from VisionWest and other West Auckland organisations.
"Meeting the sudden increase in demand was a massive challenge for us," explains Brook Turner, head of community services development at VisionWest. "Our first challenge was to pivot from being a traditional 'come in and pick up a food parcel' service to a delivery service where food parcels were delivered to those who required them. Our second challenge was maintaining the food supply, and the third is yet to be faced.
"Moving beyond COVID-19, we have a challenge and a wonderful opportunity to redesign how we support community whānau with food. The question is, at the end of this crisis, how do we dismantle a person's reliance on food parcels? How can we help individuals and whānau gain the skills, opportunities and knowledge they need and empower them to become self‑reliant?"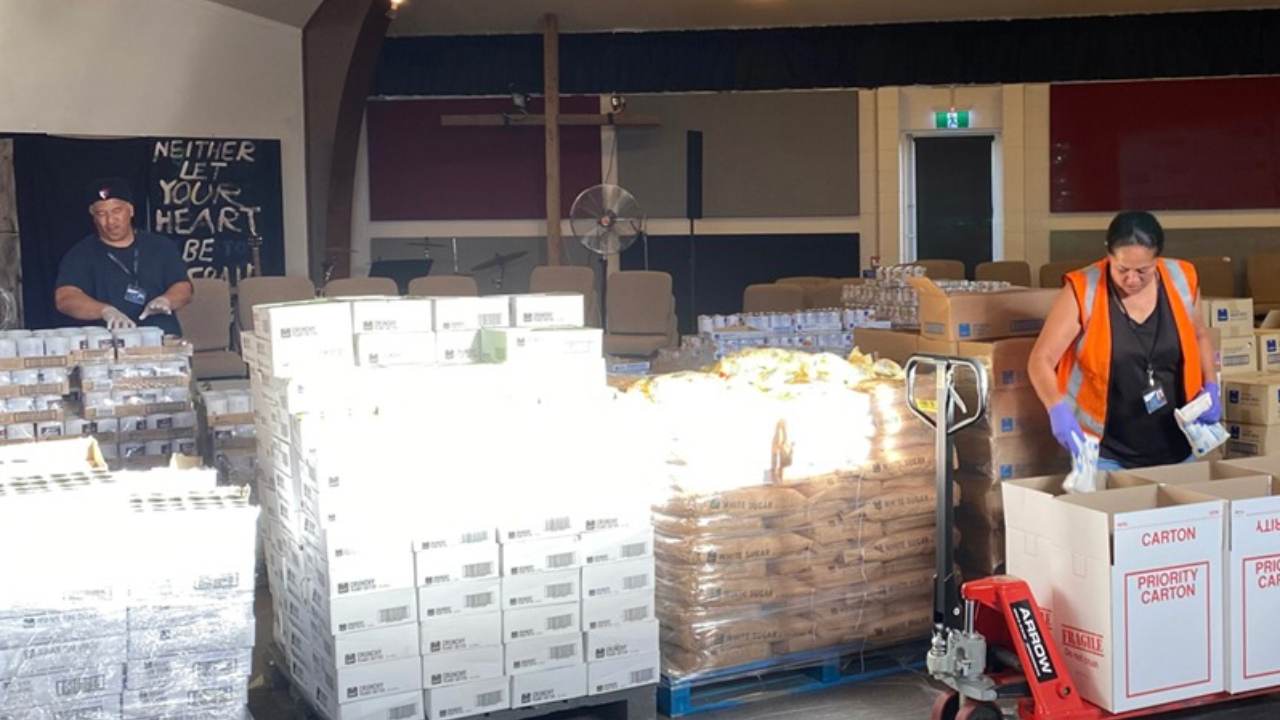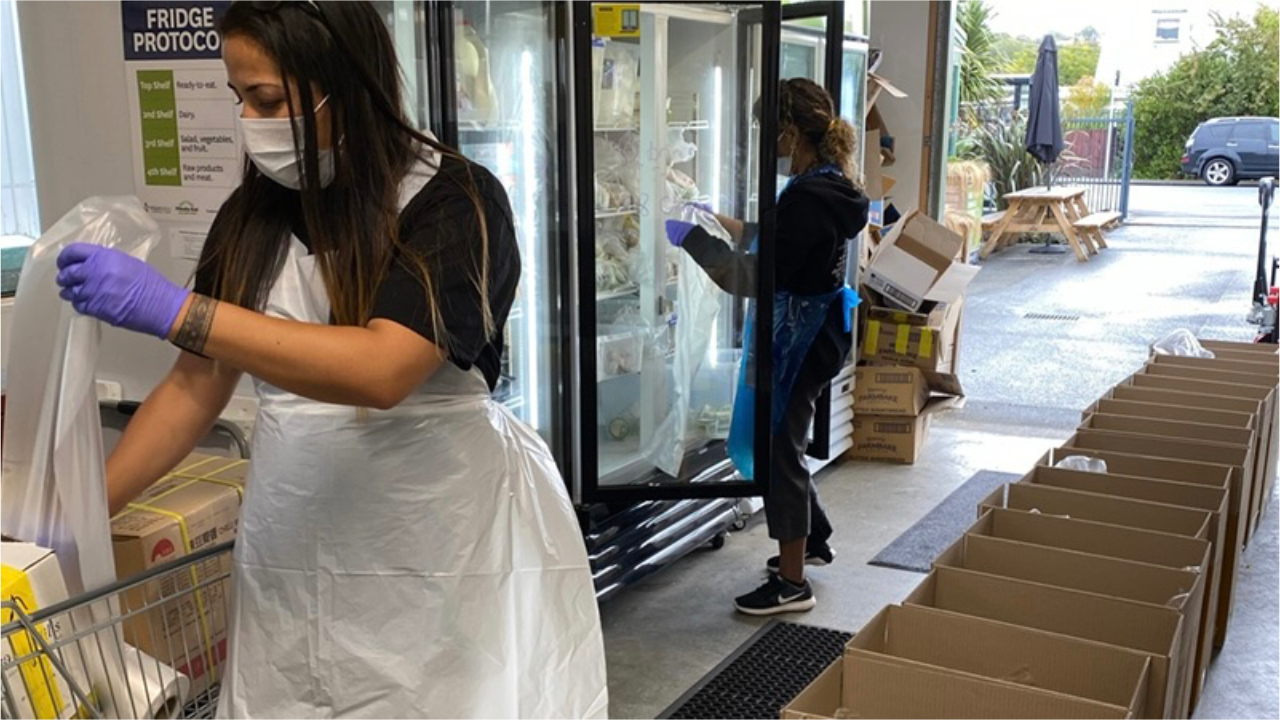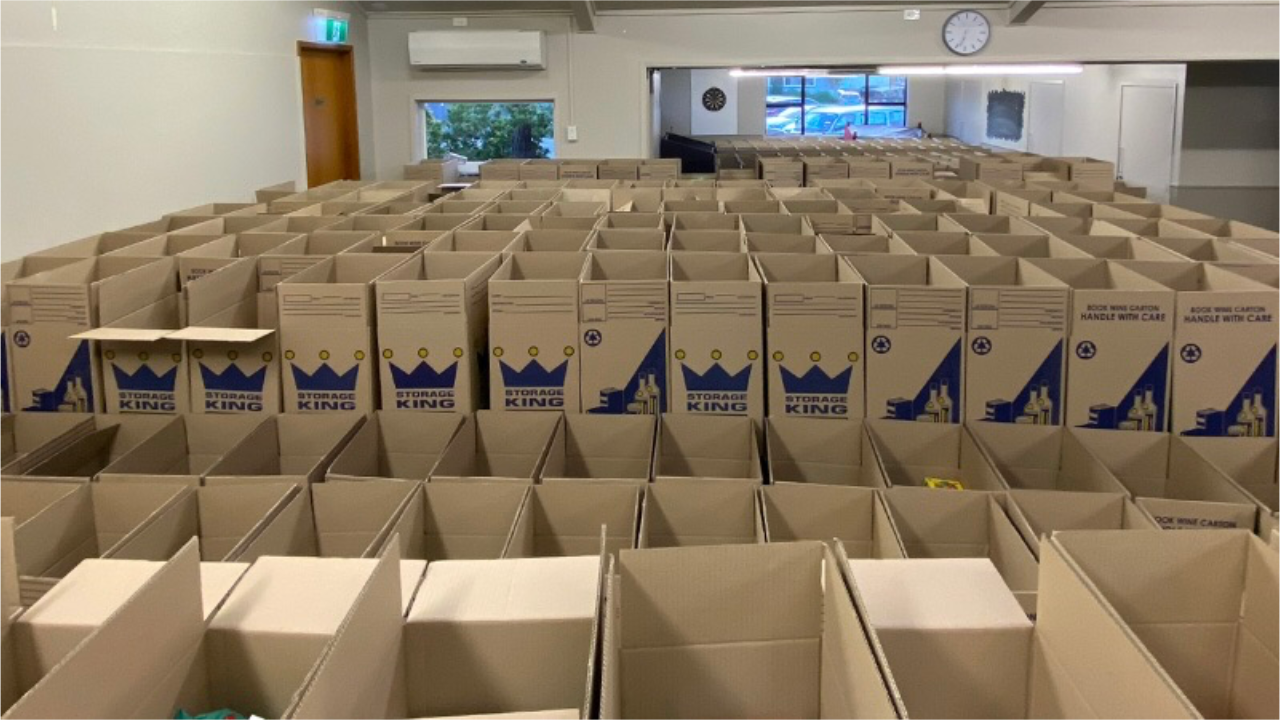 Brook sees this as an opportunity for all churches and social service organisations.
"There are real opportunities here for churches and other groups. Many have food banks that do a great job. But what would it look like to take that food and add more specific social supports around it?
"We have fast-food outlets, but we can also have 'fast‑food charity' where people show up, grab a parcel and leave. In a situation like that, there is not enough of an exchange of a relationship to enable journeying together to a place of life transformation. And that's what we now have in New Zealand—an opportunity to enable life transformation. An opportunity to help people beyond the simple provision of food."
It's this desire to enable self-reliance that has led VisionWest Community Trust to a kaupapa Māori approach of walking with people through their times of vulnerability—building a reciprocity into the way support is given so that any sense of a power imbalance disappears as whānau and trust journey together as equals, each one helping others with the individual skills and abilities they have.
For more on this topic, listen to an interview Brook Turner did recently with Rhema.